Children tend to roll on their stomachs when they lose their temper, but when your cat does, it means they are happy to see you. The cat may come towards you or run to you, then tumble to the ground and start rolling. It's a loving greeting that means they want your attention, especially when they show you their belly.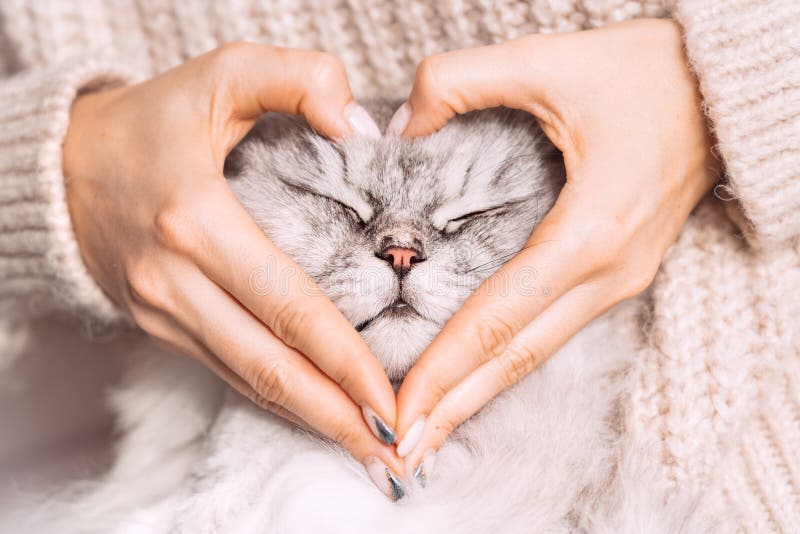 The most obvious and common way cats express happiness and love is by purring. Cats seem to have a special little motor inside their bodies that kicks in when they relax and enjoy something. You will often hear this rumbling, vibrating sound when you pet your cat. Purring can also mean your cat is upset, but it's not common.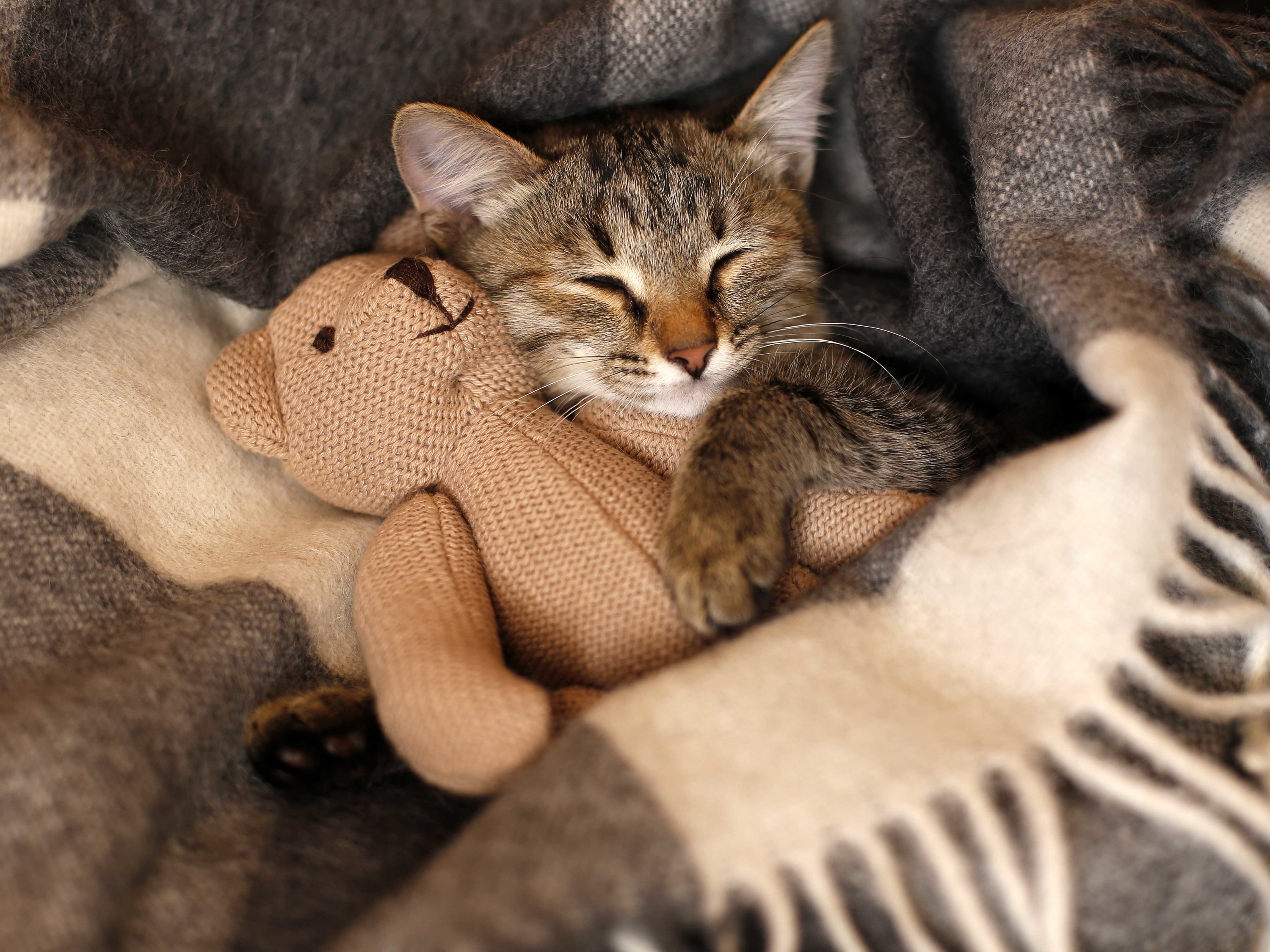 Bunting is when your cat rubs his cheek against you or an object, rubs his head against you with his forehead, or rubs his head against you. This is a way for your cat to leave scent on you, marking their territory. Cats do this when they love something or someone. They may practice bunting on other pets or their favorite people. Scratching can leave cats with scent and visual ownership marks. Pay attention to where your cat is most likely to scratch. The most important areas for cats are usually those related to the owner.
Kneading behavior can be traced back to kitten days. The kitten's paws are kneaded on the mother cat's breast to induce the release of milk. Adult cats continue this behavior when they feel most relaxed and loved. This is usually when they are petted on the owner's lap. Think of kneading as a unique expression of worship.
SHARE


Slide up to see the next article