As the guardian angel of all the wounded, Dr. Angela Ziegler is a leading healer, brilliant scientist and staunch pacifist. Mercy's Valkyrie uniform allows her to protect her teammates on the battlefield like a guardian angel. Her healing staff can shoot two beams to heal or strengthen teammates, and she can also use revive skills to bring teammates back to life.
Ziegler was the head of the surgical department at a top Swiss hospital before stepping into the field of ground-breaking applied nanobiology that could dramatically improve the treatment of deadly diseases and injuries. It was her achievements in the medical field that caught the attention of Overwatch.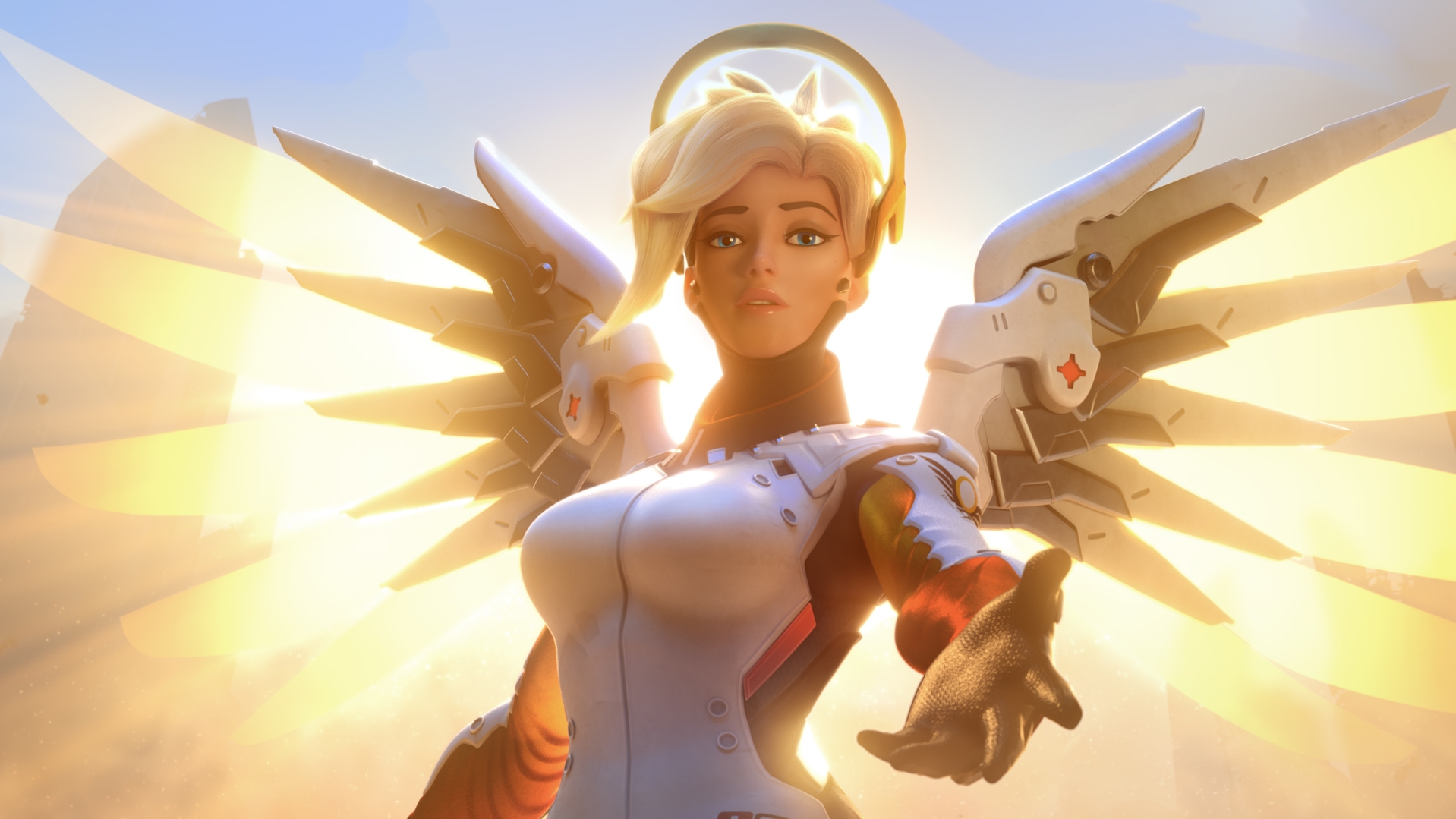 Since both of Ziegler's parents were killed by the war, she was extremely opposed to the organization's military peacekeeping from the beginning. But in the end, she realized that Overwatch offered her an opportunity that could save more lives. As head of Overwatch's medical research division, Angela works to better treat the mortally wounded on the front lines. Thus was born the Valkyrie Quick Response uniform, which Ziegler also wore for many Overwatch missions.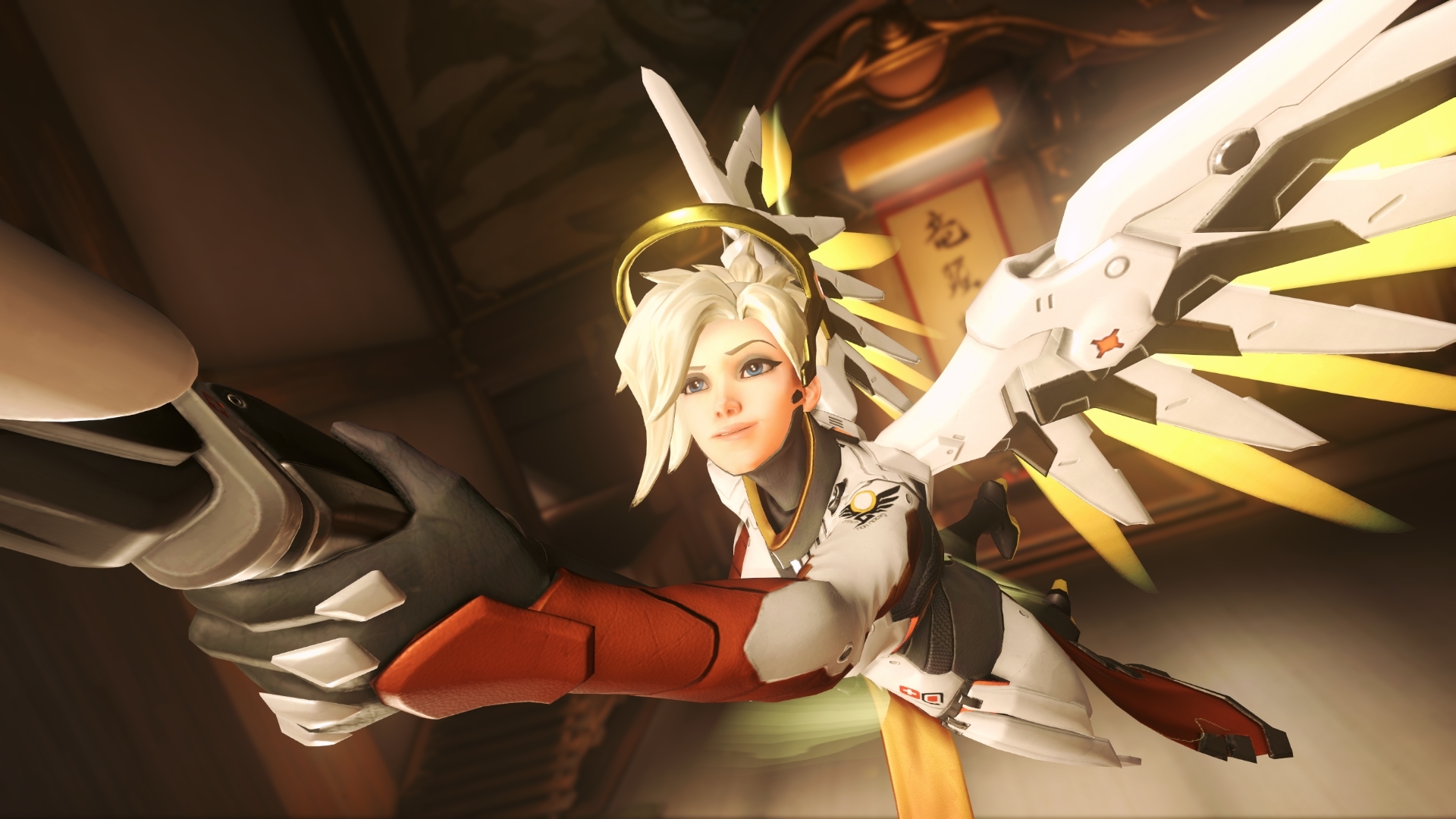 Despite her enormous contributions to Overwatch, Dr. Ziegler often questioned her superiors and Overwatch's long-term goals. And when Overwatch was disbanded, Dr. Ziegler devoted himself to helping the victims of the war. Although she spends most of her time helping displaced and helpless refugees around the world, Dr. Ziegler still stands up in her Valkyrie battle suit when innocent people are in danger.
SHARE


Slide up to see the next article