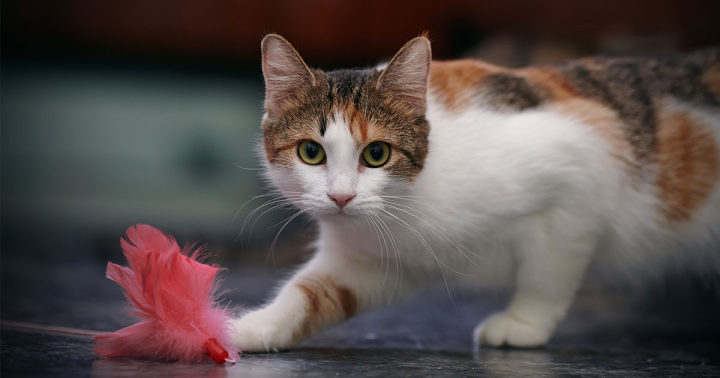 You may have noticed that some people have cats that are very gentle and lovable, while some domestic cats live with people but are very resistant to interaction. It's not just that cats have their own personalities, there are some bonding skills that go a long way.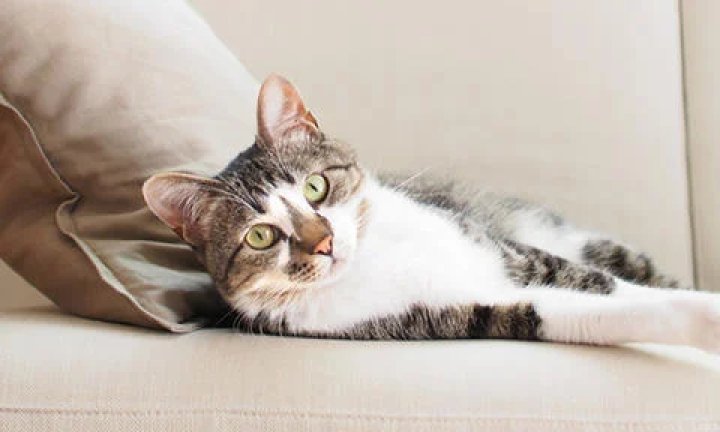 The most important thing is not to get too close to the cat, and it is also the basis for the owners to establish a reliable relationship with the cats. Many people like to pick up the cat in their arms to rub or kiss. If the cat has a very strong relationship with you, it is not a big problem, but if it is a cat that is not familiar with you, doing so may make the cat nervous for a long time, like hiding when they see people approaching. Therefore, in order to establish a relationship with cats, you must first give them enough space. The most clingy cats must be clingy on the basis of a certain relationship, and cats have an independent side, which is a racial characteristic.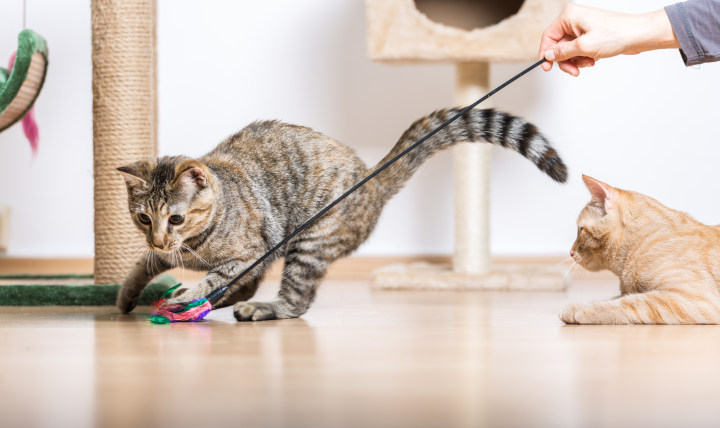 Play with it when it wants to play. Because if the cat is resting, taking a walk, or wanting to stay alone, the cat's owner is best not to disturb it. There is also a little trick when playing with cats. As we all know, cats like to occupy the commanding heights, that is, stay in a relatively high place and look down on the surroundings, which is also a common feature of cats. The cat owner standing on the ground and approaching the cat may make the cat nervous, so during the emotional development stage, people can squat or sit on the ground to play with the cat, which will make the cat feel a lot more at ease.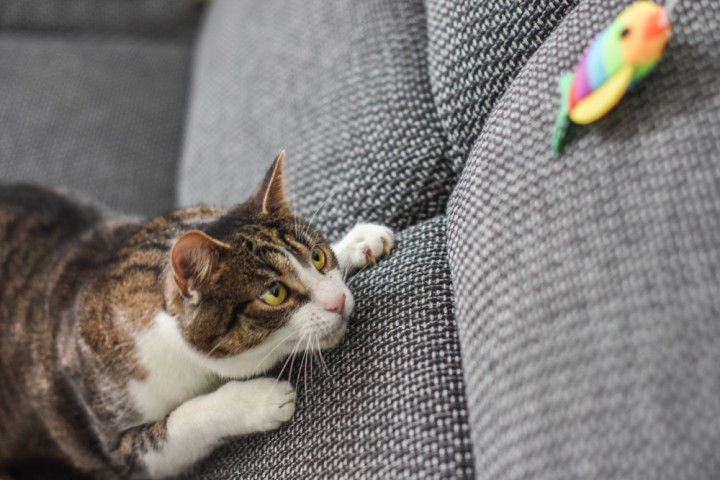 We all know that giving cats delicious food is a way to get closer to each other. Giving cats delicious snacks is also the fastest and most convenient way to build a relationship with them. However, it should be noted that they should not be given too many snacks, there are a lot of things they cannot eat, such as human meals, human snacks, and some allergenic foods. If you don't know what to give and what not to give, you can check it out, it's best to only feed them clearly labeled treats for cats. When the cats associate the owner with playmates and good food, the bond is quickly established.
SHARE


Slide up to see the next article