There are two native races in Runeterra that make up the major intelligent life forms - humans and yordles. Although there are many strange creatures in Runeterra, humans, and yordles are the earliest inhabitants and expanders of this continent.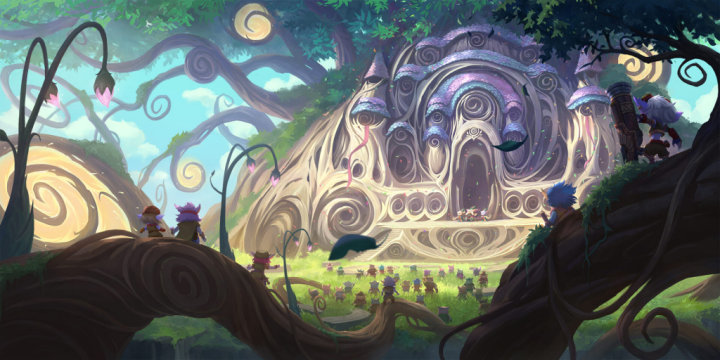 Like humans, yordles are bipedal sentient beings. In addition, they also rely on language and the creation and utilization of load tools. Yordles, like humans, are divided into males and females. The yordle people, both male, and female are shorter than humans, generally no more than 1 meter and the average height of the yordle people is only 0.8 meters. Their skin varies from light fur to thick hair. Yordles generally have weaker eyesight than humans and have less of the visible spectrum. However, they have better hearing than humans, and they can see the infrared spectrum, which humans cannot.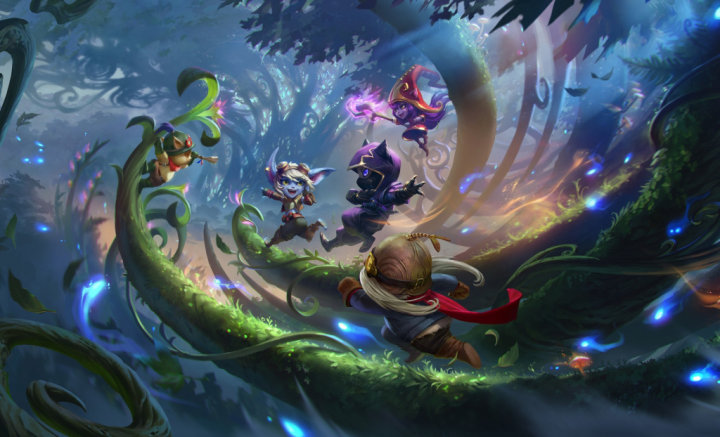 More than humans, yordles need social interaction among their own kind. The vast majority of the yordle live in northeastern Valorant, gathering behind the safe area of the Sable Mountains in the capital Bandle City. The yordles are a peaceful and friendly race that loves to pursue pleasure and create a little mischief.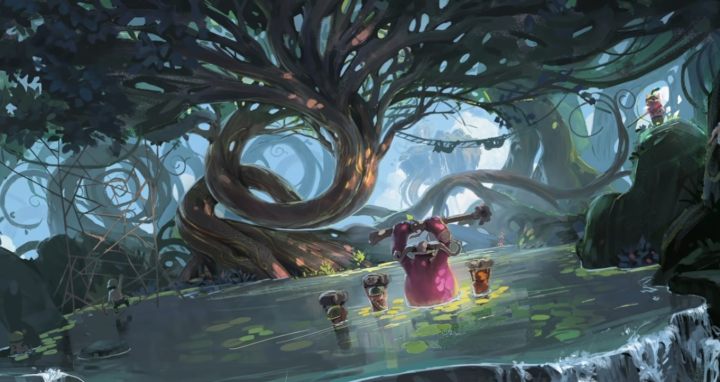 Their moral compass usually points to kindness and kindness. Their desire for harmonious social interaction has given the race such an ethos, and the yordle's mental health depends on active social interaction. But that doesn't mean the yordles don't have a cruel and demonic side. In fact, a yordle who has been isolated for a long time, especially unable to connect with other yordles, can become withdrawn and gloomy. Some yordles become extremely vicious over time. In fact, the goal of these yordles is no longer social interaction, but to cause others to suffer.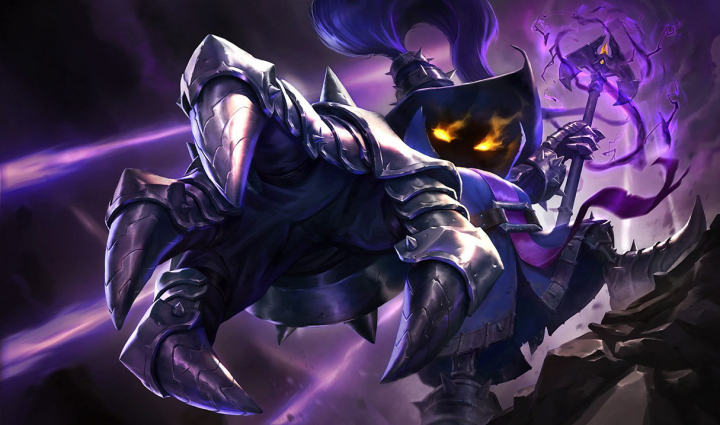 Veigar is a yordle with a passion for magic. There is almost no terrifying force that mortals dare to touch, but he can open his arms and accept it completely. A free-spirited resident of Bandle City, he craved the magic of mortals, but his long captivity distorted his natural curiosity. Now he has become a paranoid creature, wielding the dark rage and magic of the stars. People always underestimate Veigar's power - while Veigar feels he is evil from the bottom of his heart, there are also those who question his underlying motives...
SHARE


Slide up to see the next article