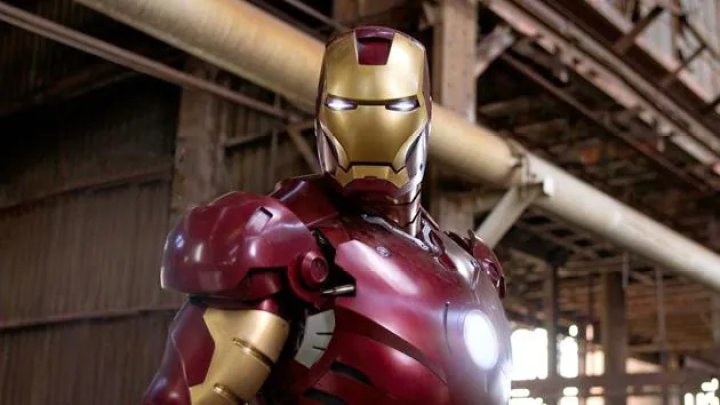 Talented inventor and entrepreneur Tony Stark owns his late father Howard's Stark Industries. On the surface, he is a patriot, but in private, he is an extremely narcissistic and conceited playboy, living at ease with the proceeds of arms sales.
He was in Afghanistan with his close friend and Air Force Colonel James Rhodes to complete the test of the latest technology missile "Jericho". On their way to the airport to return home, they were attacked by a group of armed militia.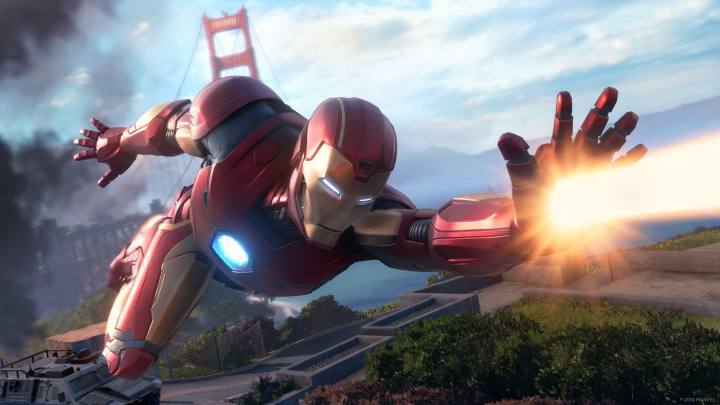 After the entire convoy was killed, Tony was wounded by a rocket-propelled grenade made by his company, and the missile fragments were inserted directly into his chest. After a long time, Tony woke up in a cave and found that an electromagnet connected to the car battery was installed in the center of his chest. The man who operated on him, explained that the shrapnel in his body was inserted deep and could not be removed. Rely on this electromagnet to avoid damage to his heart.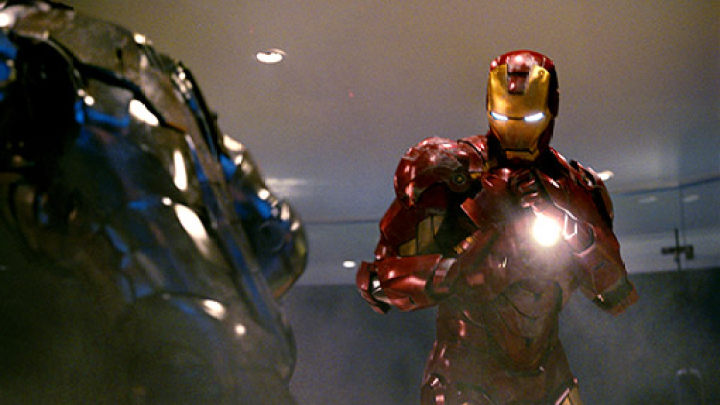 Tony was very proud when he first made the armor, until the events in New York changed him completely. He realized that not only could he not be able to maintain world peace, but even the countdown to the destruction of the earth had begun. Thor is not on Earth all the year-round, Hulk is unstable, and Tony can be said to be the strongest and most stable person in the Avengers - but he is just a mortal, and his opponents are gods and aliens.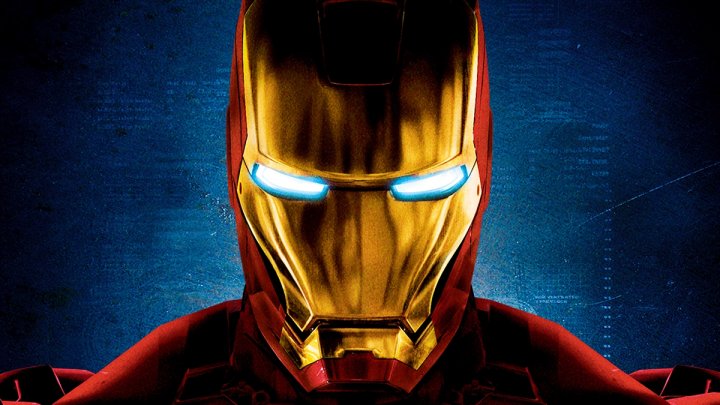 Tony is a genius, able to see farther than anyone else. He was the only one who saw the great crisis coming after the events in New York. He has to prepare for it in advance. And worst of all, only he can do it. Spider Man's lines are not only just talking about himself, but also talking about Tony: With great power comes great responsibility. All of a sudden, Tony felt a sense of identity. However, Spider-Man can only help the person in front of him. No one has a long term vision like Tony, and they mock him as a "futurist".
SHARE


Slide up to see the next article