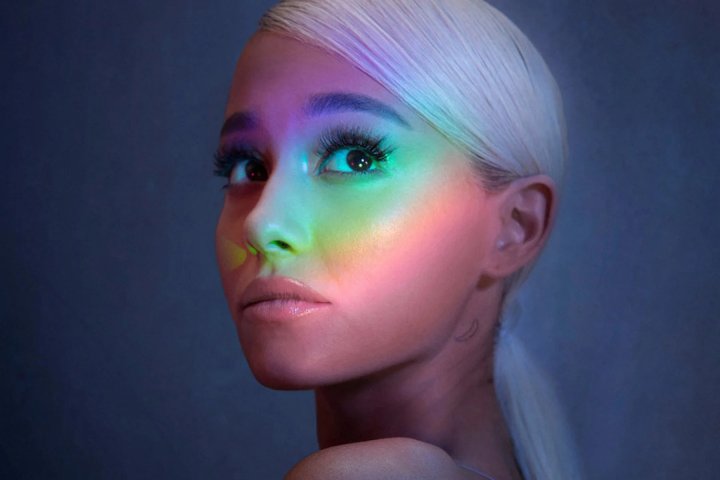 Ariana Grande was born into a wealthy family in Boca Raton, Florida, USA, of Italian descent, half Abruzzo and half Sicilian. His father, Edward Butera, was a graphic designer; his mother, Joan Grande, was CEO of Hose-McCann Audio Equipment. She has a half-brother named Frank James Grande who is a stage/musical actor and dancer. Ariana grew up in her birthplace and attended the local Children's Public Theatre and North Broadway Prep.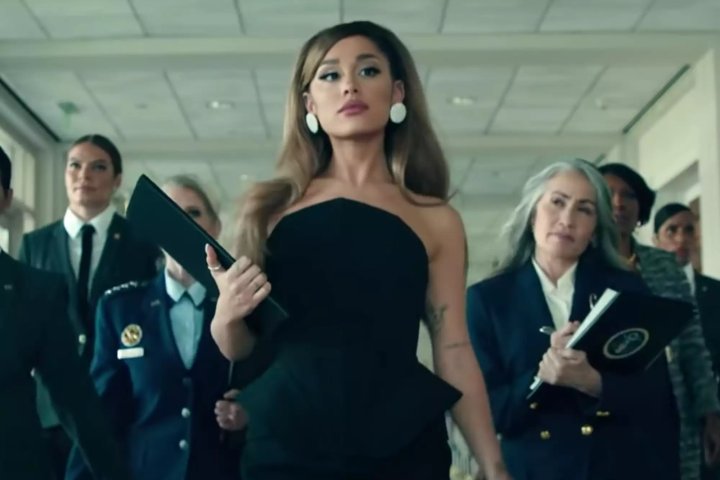 Ariana's songs are mostly pop and R&B, with some elements of funk, dance and hip hop. She grew up listening to R&B and 90s music. Her music was initially aimed at a teenage audience, as evidenced by the bubbly-pop-inspired single "Put Your Hearts Up." The debut album, Yours Truely, drew on many elements of '90s music, and was helped by Babyface, a '90s R&B producer, in the making. The subsequent album "My Everything" released in 2014 began to explore the direction of electronic dance music and electronic pop, which was regarded as a breakthrough in his style.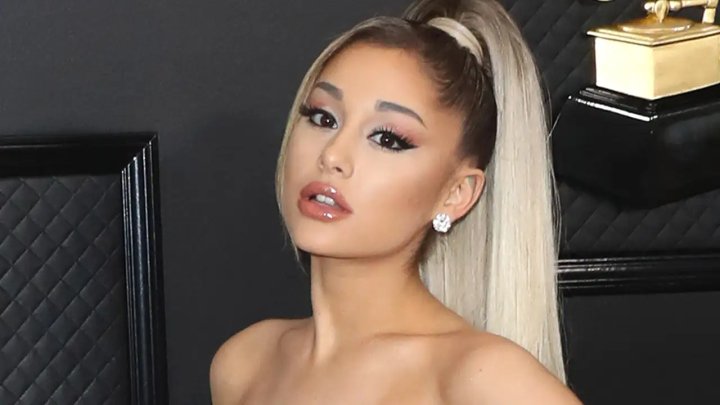 Ariana mentioned that she was influenced by Cuban-American entertainer Gloria Estefan as a child. When Ariana was 8 years old, Gloria Estefan raved about her after watching her show on a cruise ship, and Ariana began to want to get into music from then on.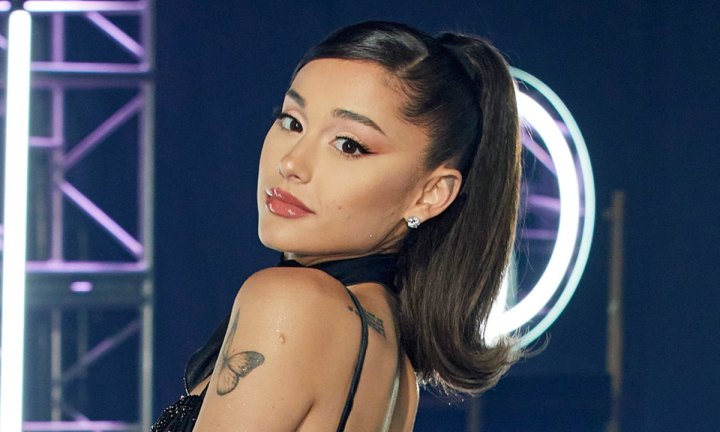 She said that Whitney Houston also had a great influence on her, and she grew up under the influence of Houston's music as a child. Houston's music is her endless source of inspiration. Ariana also said Houston was the reason she took to singing. She also said that Brandy was also a big influence on her, especially the "riffs" element in the latter's music.
SHARE


Slide up to see the next article