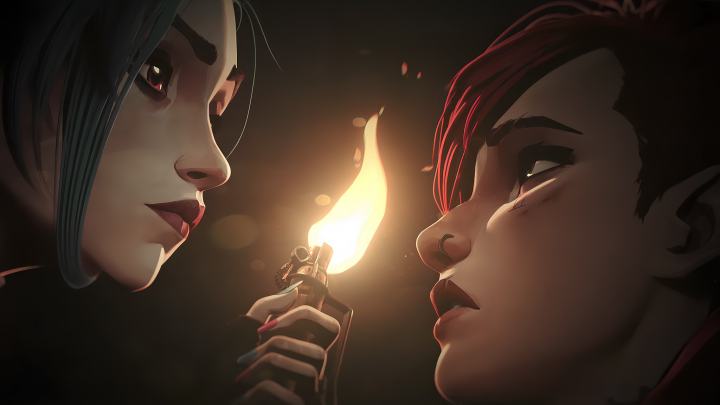 With an excellent sister, others will naturally compare Powder with Vi, and Powder also takes her sister as an example. She doesn't want to be fed by others and hidden in the greenhouse, but wants to rely on her own ability to survive and help her buddies. But obviously she wasn't strong enough at that time, and she didn't have enough research on her weapons, so she often made mistakes, causing huge damage or losses to her friends.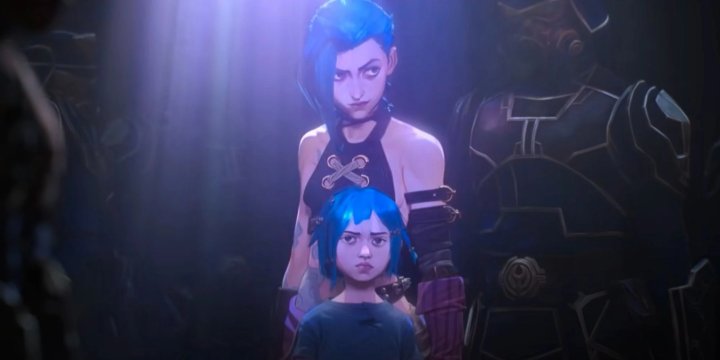 That's where the discussion came from. Of course, Powder is not the kind of child who gives up on herself. She has ideals in her heart. Even if her sister doesn't say it, for Powder, she knows it well, because she doesn't want to hold her back, she can't fight like her sister, but like her sister said: "You have that blasting weapon, this is your advantage, Although it is not mature enough, it will definitely come in handy over time." But Powder might not have understood it at the time. It takes time to grow, and it does not happen overnight, but growing up in Lanes, no matter what, you must learn to unite, which is the key to survival.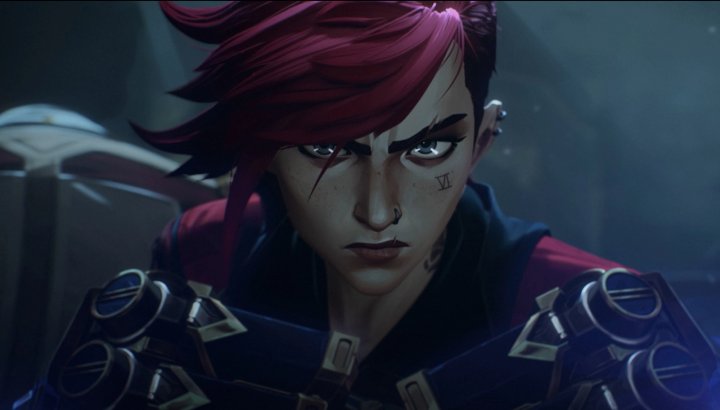 Sister's comfort is still effective, but for other friends, they may not think so. At least at this time, they also think that Powder is still a burden. Of course, in order to take care of the overall situation, my sister also has to make choices. During the rescue of Vander, Powder was left behind, because her sister knew how dangerous this time was, but Powder didn't think so, because she thought the family should stay together and help each other, and this time nothing would go wrong.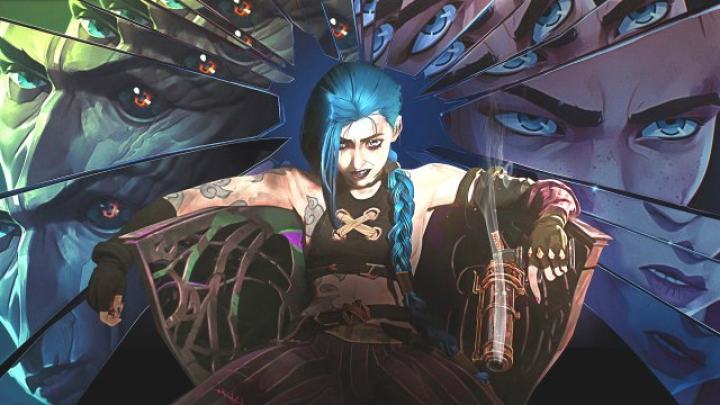 But she was left behind, she was heartbroken, the pain was unbearable, Powder was really still too young to understand everything behind it. After seeing the Hex gems get out of the bag she knocked over, she thought of the explosions she had made with the gems, and she felt confident that she could help this time. But it never occurred to me that there was still an accident, the firepower was too intense, and family and friends were injured or killed. When Powder excitedly told his sister that his blasting was successful this time, Vi was furious and knocked Powder to the ground, blurting out that Powder was a jinx.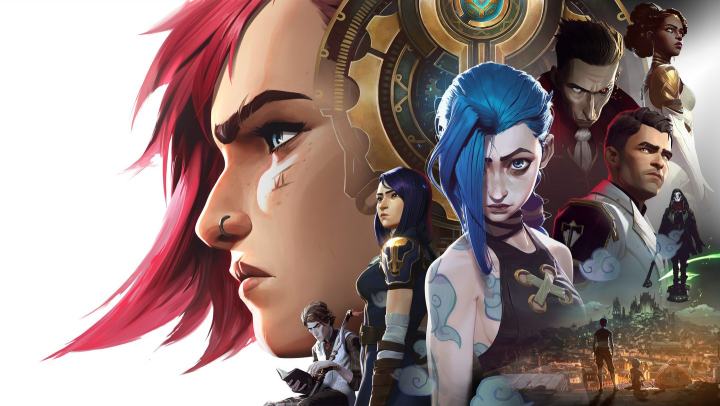 This is an angry word, but Powder doesn't think so. She finally succeeded once, but she didn't expect it to go wrong again. In her opinion, this time she completely disappointed her sister. As her sister went into hiding, Powder cried and begged her not to leave herself behind. But at this time, Vi was still unable to face all of this, but Powder was also her own relative. She struggled inwardly and had to leave temporarily. Of course, fate is such a good thing. Vi was taken away by the Piltover City magistrate, and Powder met Hilco. Hilco saw his former self in Powder and had a plan to transform Powder. Since then, Powder has grown into Jinx. The sisters went on different paths.
SHARE


Slide up to see the next article