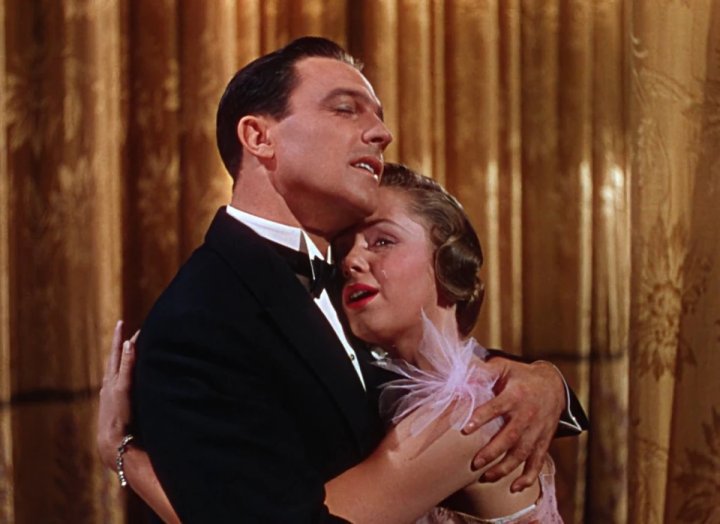 With the recent and very sad passing of actress/singer Debbie Reynolds we are reminded of her breakthrough role as Kathy Selden in Gene Kelly's popular musical film Singin' In The Rain (1952).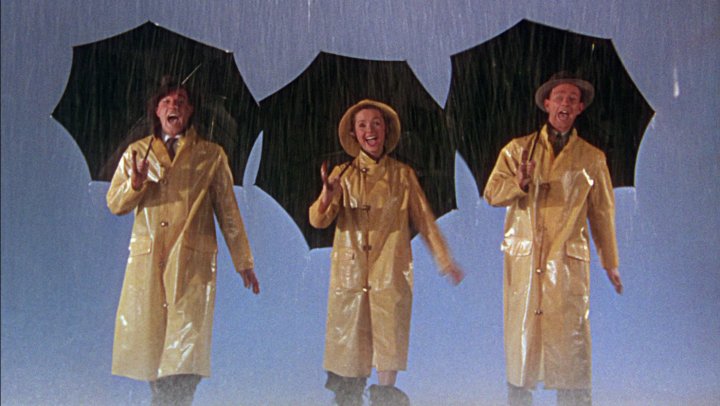 The story of a bygone era when silent movies were moving into talkies, and actors with inadequate singing voices had their voices dubbed; Singin' In The Rain has been frequently recognised as one of the best musical films ever made.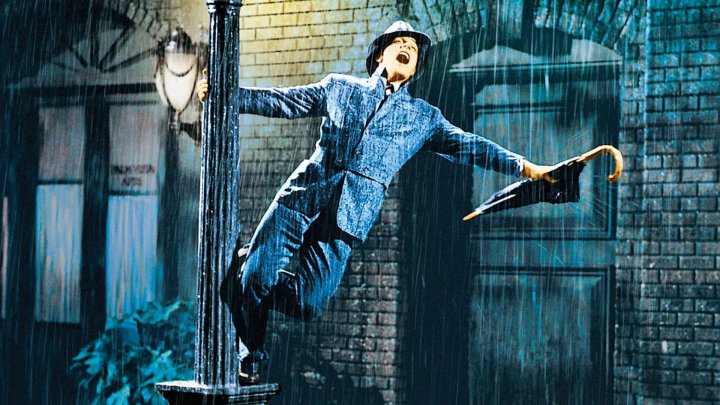 Considered one of the best entertainers of all time, Gene Kelly could sing, dance, act, choreograph and direct. He was involved in many films, but possibly his most popular one was Singin' In The Rain, which he directed, choreographed and starred in. Along with Kelly and Reynolds the film also starred the comedic Donald O'Connor. It is a high-stepping musical with energetic dances and songs that held audiences spellbound.
The song and dance routines are as fresh now as they were when the movie was first released. They capture a magical and romantic time ideal for anyone wanting to escape today's fast paced, technologically driven digital world.
Reynolds was a fresh faced 18-year-old with no dancing experience when she starred in the film. She wrote in her 2013 memoir, Unsinkable: "Making Singin' In The Rain and childbirth were the two hardest things I've ever done". She spent hours and hours learning how to dance for the film; Kelly was a perfectionist and expected everyone to work as hard as he did at his craft. Reynolds stated later that this experience set her up with a great work ethic that kept her employed for many decades.
All of the characters in the film have an innocence about them. The three main characters all demonstrate a passion and the ability to put in the hard graft to drive their career ambitions. It is evident from the extensive and highly skilful dance routines that a lot of work has been put into the choreography – often whilst singing, and working with props!
The majority of the film's songs were by Arthur Freed with music by Nacio Herb Brown. Freed, who produced the film, decided he wanted more revenue from his and Brown's catalogue of songs so commissioned a musical to be written around some of them.
One of the storylines was based around the fact that Hollywood actors who starred in musicals would often need professional singers to dub their singing voice. In one scene we see Reynolds' character (Kathy Selden) dubbing the voice of another character (Lina Lamont). Rather ironically for this particular song Reynolds' voice is dubbed by singer Betty Noyes as it was decided Reynolds' voice wasn't rich enough. For the most part though it is her voice we hear in the rest of the movie.
SHARE


Slide up to see the next article