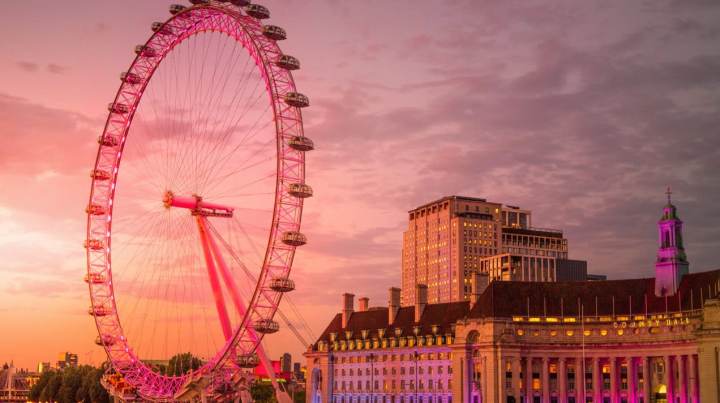 Have you been to the London Eye before? It is a huge wheel that stands on the South Bank of the River Thames. It faces the Houses of Parliament and abuts many famous attractions. Here are some trivia you don't know about London Eye: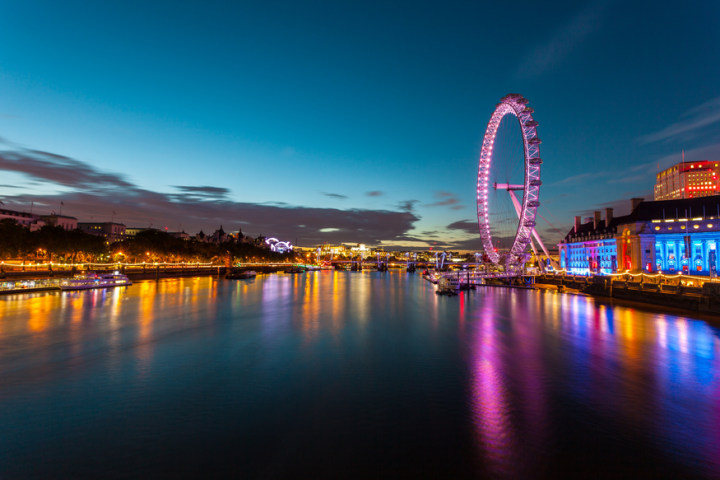 1. 1. London Eye was not the first big wheel in London
The Great Wheel is the predecessor of the London Eye. It was a 40-car Ferris wheel built for the Empire of India Exhibition at Earls Court. On July 17, 1895, the Ferris wheel, modeled after the Chicago Ferris Wheel, opened to the public. It is 94 meters (308 feet) high and 82.3 meters (270 feet) in diameter. It ran until the Austrian Empire Exhibition in 1906 when its 40 capsules had carried more than 2.5 million passengers.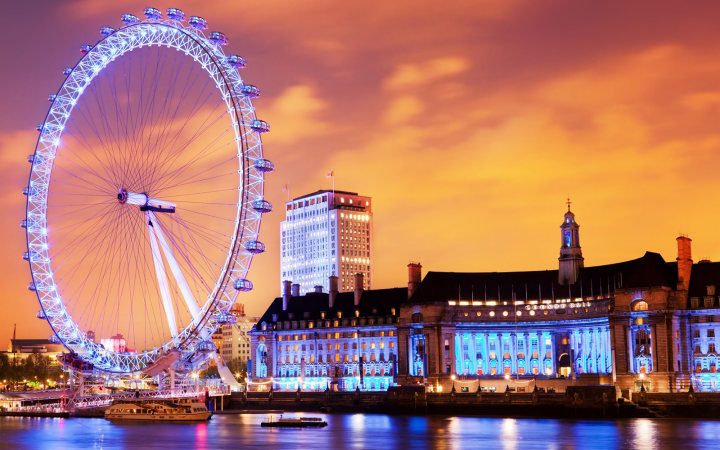 2. 2. London Eye is the tallest Ferris wheel in Europe
Built-in 1999, the Ferris wheel is 443 feet (135 meters) tall, making it the tallest Ferris wheel in the world. The Ferris wheel was shoved down by the 520-foot (158-meter) Nanchang Star in 2006, the 541-foot (165-meter) Singapore Flyer in 2008, and the 550-foot (168-meter) tall Las Vegas built-in 2014 from the first place into the fourth.
It was also once the highest public viewing point in London. On February 1, 2013, the 804-foot (245-meter) observation deck on the 72nd floor of The Shard received the honor. Unlike the Ferris, the London Eye is supported on one side by an A-frame, and the carriage is not suspended below, but on the outside of the rim, adjusted by a motor.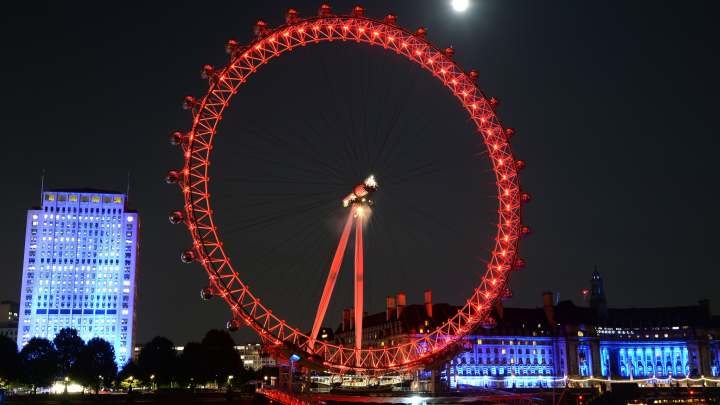 3. 3. London Eye was supposed to be temporary
Like the Eiffel Tower, the London Eye was originally planned as a temporary structure; built on Lambeth Council land on the banks of the River Thames, it took about five years to build. In July 2002, Lambeth Council granted a permanent license to London Eye. A 25-year lease agreement was reached on 8 February 2006 following a dispute between the Southbank Centre (which owns the land under the pillar) and the London Eye. The London Eye provides at least £500,000 a year to Southbank Centre, a publicly funded charity, as part of the lease agreement.
SHARE


Slide up to see the next article