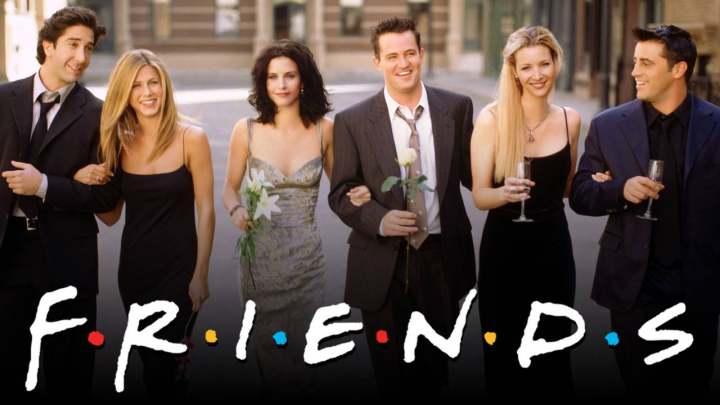 Back in time, just 26 years ago, the first episode of "Friends" was a huge hit, At the same time, a new reality entered the mainstream. From the very first episode, we got a statement of intent for Friends. They directly presented to us that it was not a show about "traditional family values".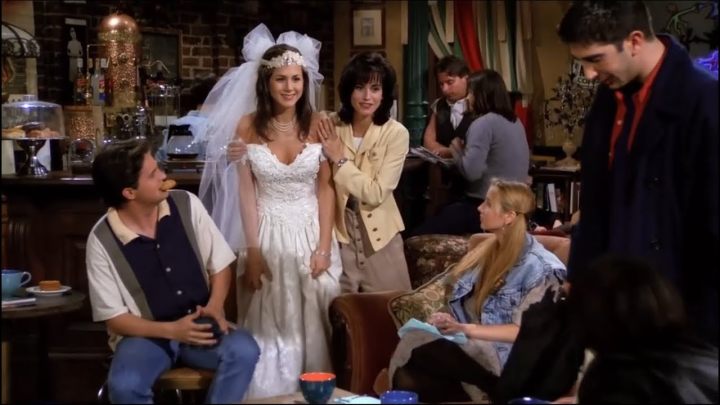 Within three minutes of the opening of the first episode of "Friends," audiences got to know Rachel -- who dashed into the door of the famous Central Park cafe in her wedding dress. She hastily left the altar, leaving behind her Orthodontist fiancé, Barry.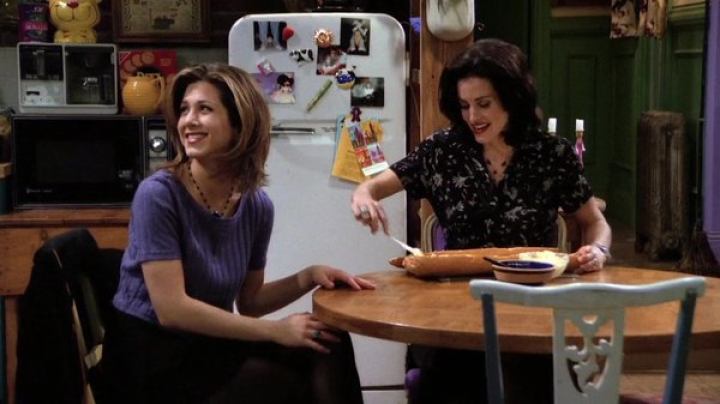 Later in the episode, we see Rachel sitting at the kitchen table with her high school friend Monica as the others try to encourage her to cut her father's credit card for paying bills. It may sound lame, but if you observe deeper, it's a symbolic move, and it's a new beginning for her, with friends Monica, Chandler, Ross, Phoebe, and Joey, and cutting ties with her family means saying goodbye to the past. "Welcome to the real world. It sucks. You are going to love it" - a phrase Monica used when she welcomed Rachel to a group in which Rachel became an integral part. In the decades since, they have graced our screens.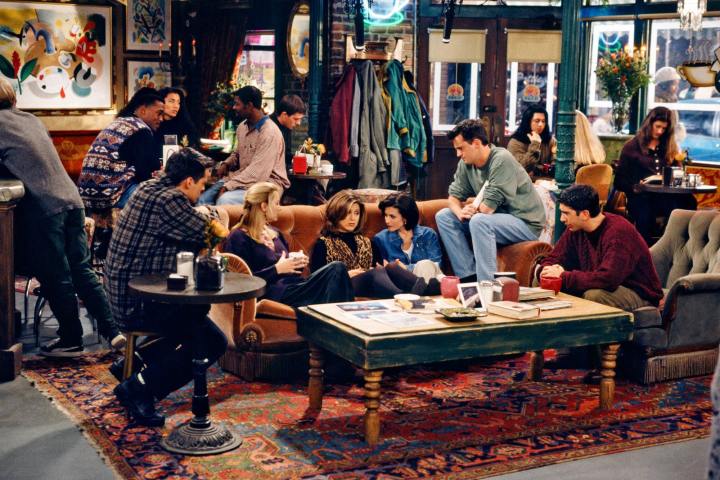 In the first episode of "Friends", viewers can get a feel for what the show is about. Parents were out of the topic. Marriage was abandoned. They depend on each other. They were six slightly confused 20-somethings who reveal their paths in work, relationships, and life. Not sure where they were going, but not too tense about it either.
SHARE


Slide up to see the next article