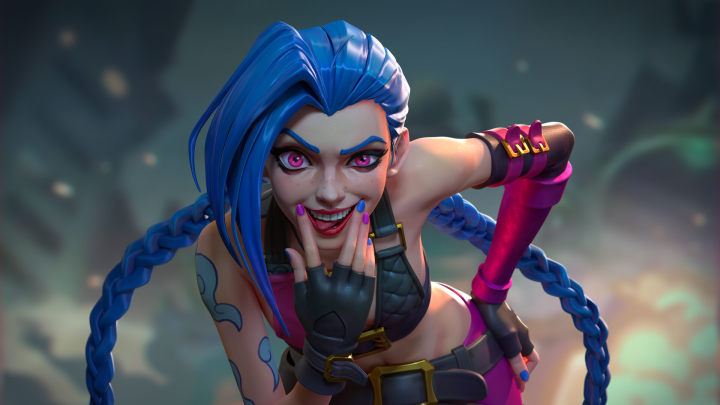 Jinx was born to wreak havoc with no regard for the consequences. The first thing she did after she was born was to leave behind a mess and pain. Growing up, she became manic and impulsive, she despised all human civilization as a product of boredom, and she decided to make Piltover, the city she considered the most boring and dull, full of"Boom".
She incorporates deadly toys into her arsenal and uses them to create terrifying explosions and deafening shocks. She thinks it would be best if the authorities could be overwhelmed by shock. She has always managed to escape the fringes of capture and takes pleasure in teasing Piltover's law enforcement elite officials- of which Vi is the representative.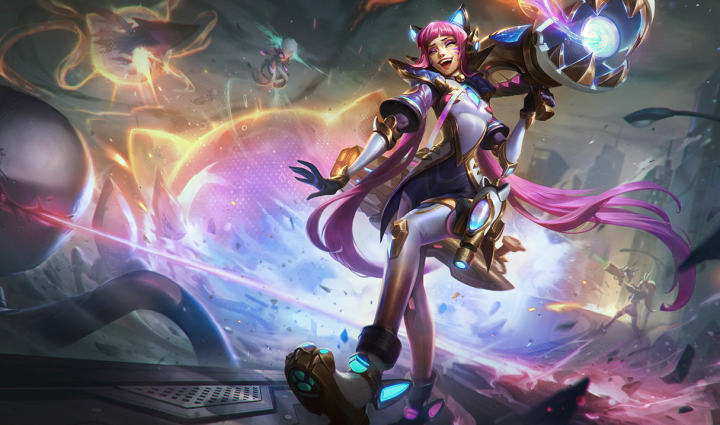 Piltover is well-known by its advancement, peace and order contribute to its flourishing. However, challenges disturbed the situation. The mysterious outlaw thug unleashes a series of devastating blows that seriously disrupt the security of the entire city. Citizens are now panicking, wailing "this is the worst of times for Piltover".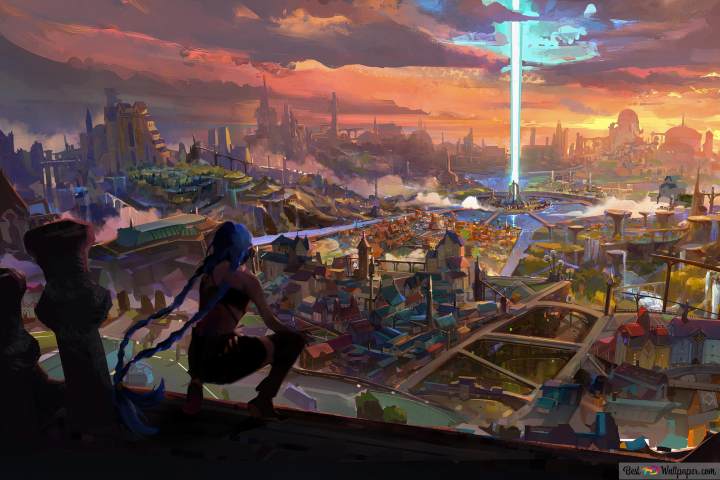 With this string of senseless crimes, the Law enforcement elite rises. While the identity of the young criminal remains a mystery, some astute law enforcers have noted that the artillery she uses is of Hextech, and some have deduced from her clothing that she is from Zaun. The law enforcement officers who pursued her called her "Jinx" because of all the devastation she brought.
SHARE


Slide up to see the next article