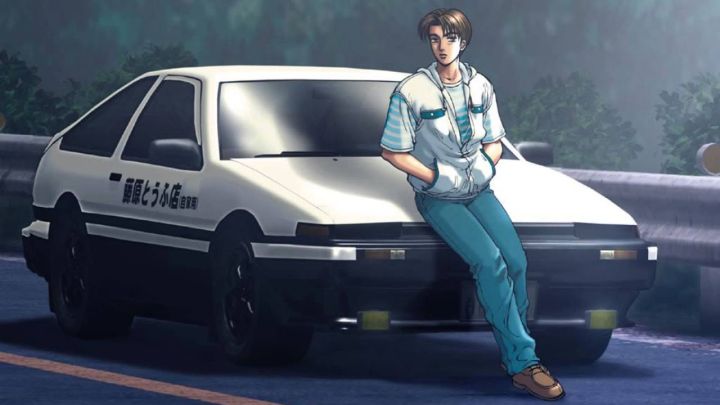 "Initial" means "capitalized" in Japanese. In an interview, the author confirmed that the English letter "D" in the title of the book means "Drift". Drift in car driving technology, refers to "drift running", which is different from another bite running method (Grip), drift focuses on the use of the center of gravity shift or the instantaneous torque output is too large when the car is cornering, so that the rear wheels temporarily lose their grip, and then use the recovery of the grip of the rear wheels to control the steering ability of the vehicle. Drift driving is a technique that is very popular in Japanese mountain road racing events, and is also common in off-road racing events.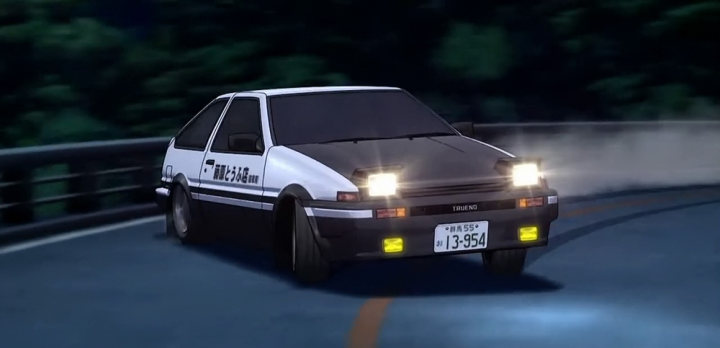 The author Shigeno Shuichi is a car fan. In "Initial D", he used a lot of details about the car to construct a fictional but realistic story, so it has been discussed by many car fans and car professional media. In addition to the author's own sake, he hired Suchiya Keiichi, a very famous and master drift racer in Japan, as the technical consultant of the work.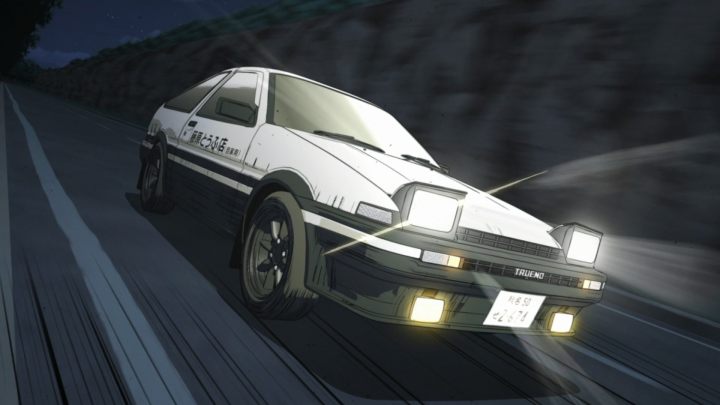 The main character of "Initial D", Fujiwara Takumi, is an 18-year-old high school student who just got his driver's license. He usually works at a gas station and has no concept of cars, so he is often teased by his car-loving friends. However, since he was 13 years old, Takumi has been asked by his father Fujiwara Bunta to help him drive to the hot spring hotel by Akina Lake every morning to deliver tofu, so he has very rich driving experience.
Bunta, a former mountain road racer, deliberately used the gift of tofu as a reason to train his son to become a racer. He put a glass of water in the cup holder on the car and asked Takumi to prevent the water from overflowing in the cup. Enron drove the car up the mountain, thereby training Takumi's excellent sensitivity to the transfer of the car's center of gravity and sports characteristics.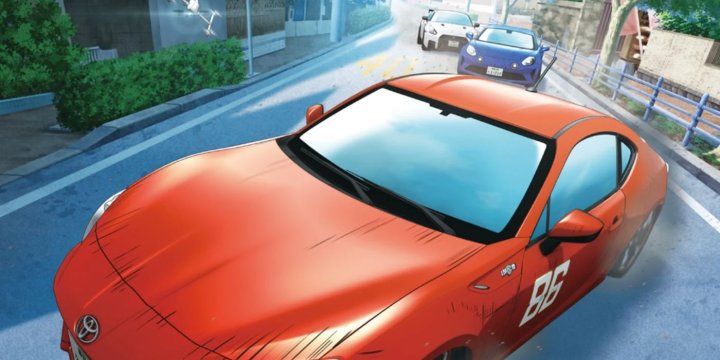 Takumi's superb driving skills were finally discovered by the people around him. Since then, he has encountered many challenges from drivers from other places and overcome them one by one, and formed a team with his original opponents Takahashi Ryosuke and Takahashi Keisuke. The expedition team outside the prefecture, named Project D, went on an expedition to various mountain roads outside Gunma County in Kanto. It is worth mentioning that it took Fujiwara Takumi just one year from his first exposure to mountain racing to his complete conquest of Tochigi and Saitama with Project D. Then immediately set off to Ibaraki Prefecture to challenge the Tsukuba Purple Shadow team.
SHARE


Slide up to see the next article