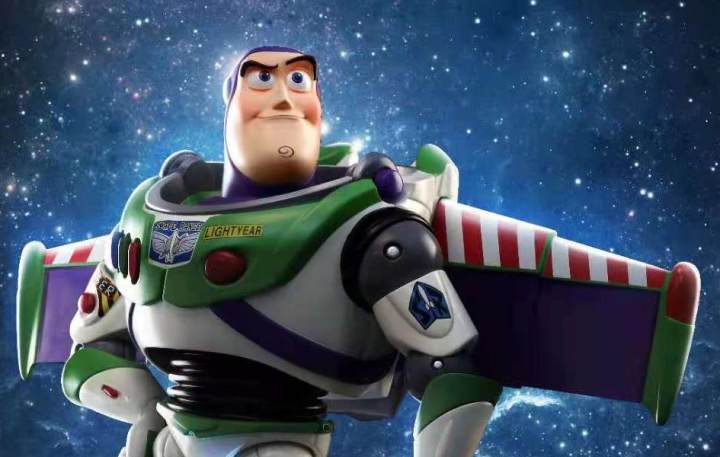 Buzz Lightyear made his debut as a birthday present for his owner, Andy, but Buzz didn't realize at the time that he was just a little toy. He thinks he is the real Buzz Lightyear, the space ranger, and he thinks that all the equipment on his body can be used normally, but in fact, his communicator is just a sticker, and his laser gun is just an LED light.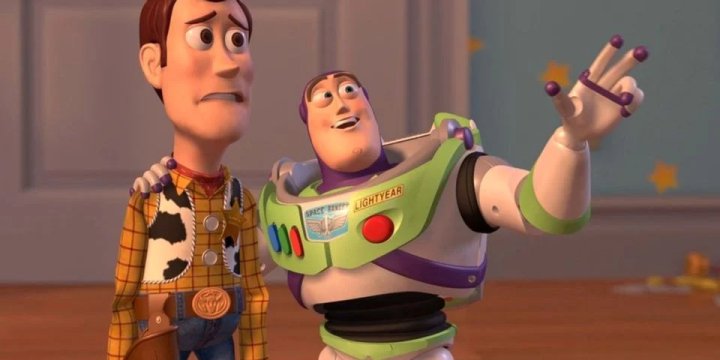 These misconceptions cause friction between Buzz and Woody Pride (Andy's previous favorite toy). Andy's other toys are increasingly admired by Buzz Lightyear's appearance and cooperative attitude, which makes Woody jealous and intends to make Buzz Lightyear fall from the desk.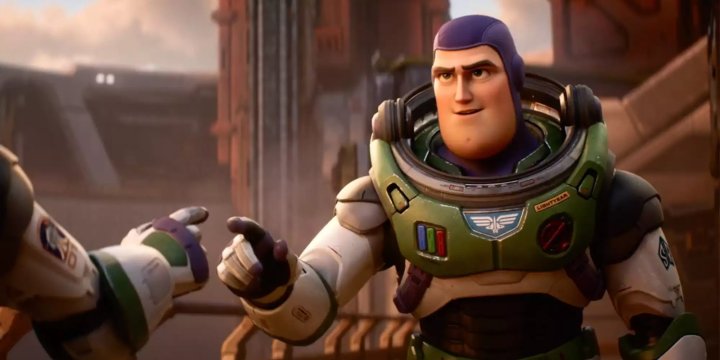 But Buzz accidentally fell out of the window, and Buzz Lightyear survived the storm with his belief that he was still a cosmic patrolman and saved Woody many times. He used his stealth and agility to overcome all of Woody's challenges and finally came to the truth. In the end, Bass and Woody got through some tough times together.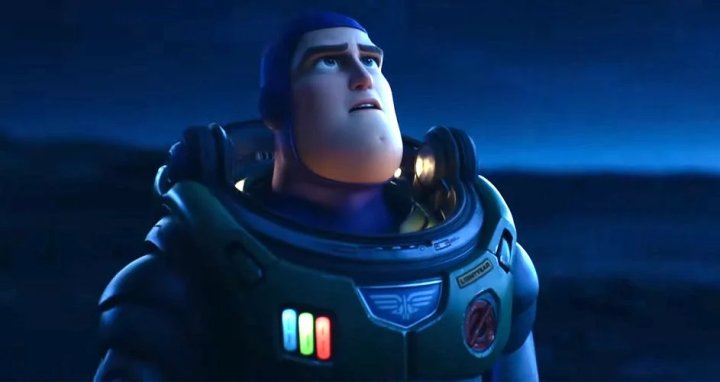 Buzz hid in a room in order to avoid Sid's dog, and it happened that the TV in the room was playing an advertisement for Buzz Lightyear's toy hot sale shot by "El Toys Warehouse". After emphasizing that "he is not a flying toy" in the commercial, Buzz tore off the pointer sticker on his arm in a desperate time, and when he saw the words "MADE IN TAIWAN", he realized for the first time that he was just a toy and began to accept reality. He teamed up with Woody to defeat the toy buster king Sid, and at the end, they were reunited with Andy and all the toys.
SHARE


Slide up to see the next article