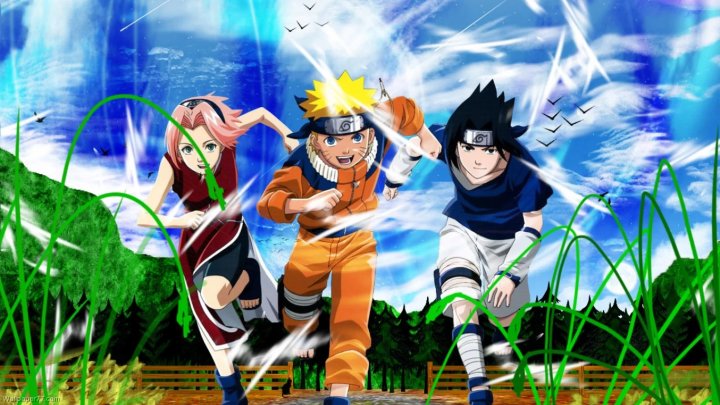 Before graduating from ninja school, Naruto was a kid who always wanted to be recognized by others. Therefore, he will play pranks in the village. His mischief even went so far as to paint graffiti on Hokage Yanyan in Konoha Village. He told everyone who questioned him that one day he would ascend to the position of Hokage, the No. 1 ninja in Konoha Village. He told everyone that he wanted to be Hokage because he wanted everyone around him to identify with him. After Naruto graduated, he still longed for people's recognition; he was the "unexpected ninja" according to Kakashi's words.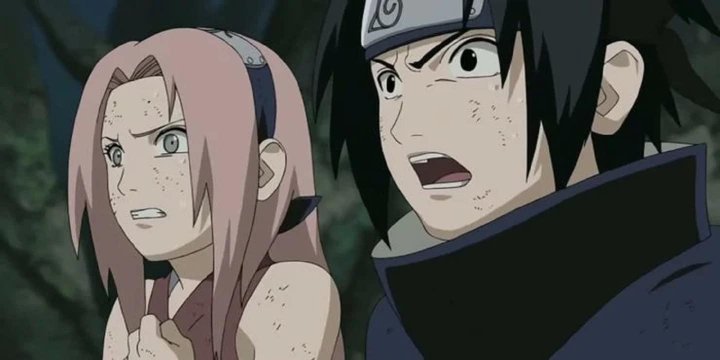 In the early days of Naruto, he liked Haruno Sakura, who was in the same team. However, Sakura cared about Sasuke Uchiha, who was regarded as a competitor by Naruto. During the Chunin exam, Naruto, who was depressed, met Hinata at the training ground. Later, after Naruto was enlightened by Hinata, Naruto said to Hinata, "I like people like you very much.", Then he took the next exam.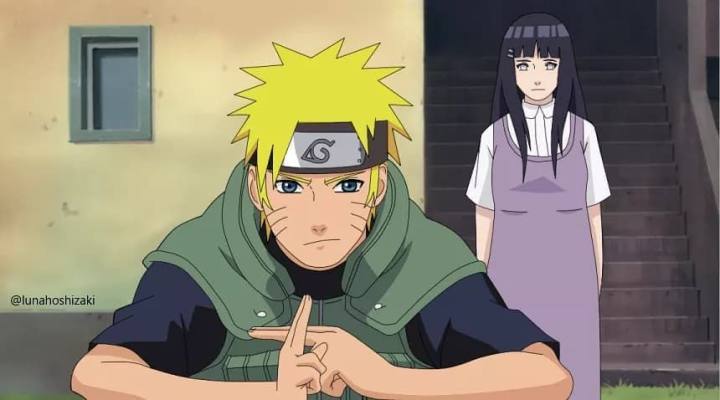 Originally, Naruto and Sasuke were partners who both competed and supported each other, until Sasuke experienced the decisive battle with Gaara, and decided to leave Konoha in pursuit of strength.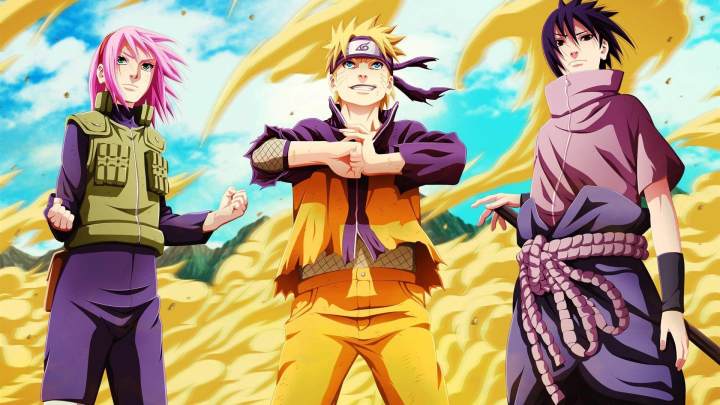 Haruno Sakura asks Naruto to help bring Sasuke back, but Naruto blames himself for not being able to stop Sasuke from leaving. Naruto heard Hinata's confession with his own ears until Payne, a member of Akatsuki, who was a fellow apprentice, attacked Konoha. After four ninja wars, Naruto realized his feelings for Hinata and became a mutual encouragement to each other's partner.
SHARE


Slide up to see the next article