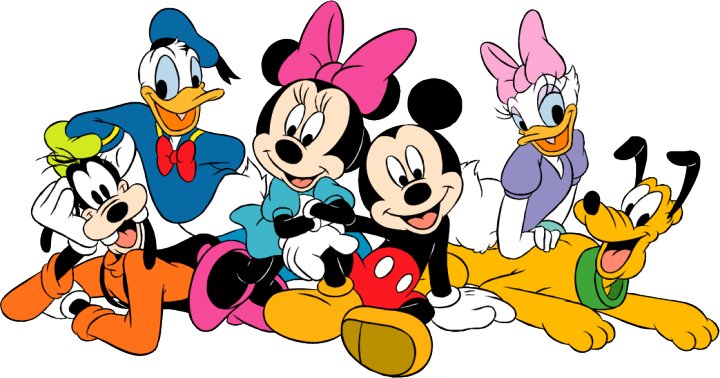 Mickey Mouse, Disney's representative character image, is a small mouse with a big round head, big round ears, a pear-shaped body and limbs that are as soft as rubber hoses, without obvious joints, and can stretch freely as if they have no bones. He is popular with audiences around the world for his easy-going, optimistic, active, and whimsical personality. He was always whistling, humming little tunes, bouncing, full of energy.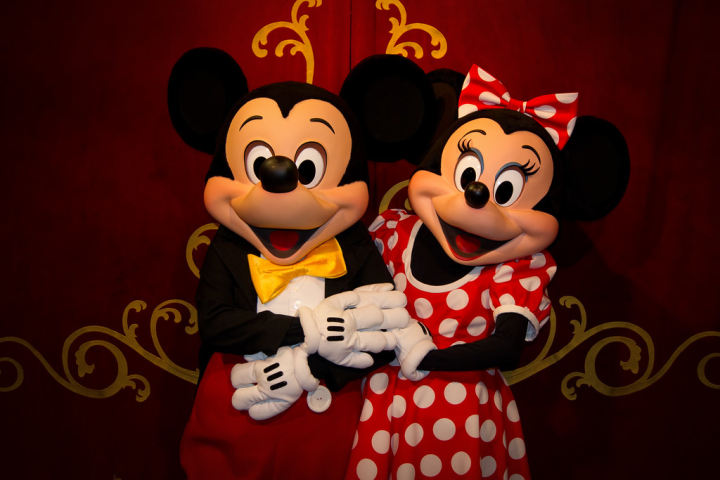 Although he is an adult character, he retains the curiosity and joy of a child, a little mischievous, not always very disciplined or polite, occasionally playful, a little lazy, impatient, impulsive and impatient, rambling, even a little arrogant, and sometimes hurts people, but later regrets it and tries his best to make up for it. He has a strong sense of justice and is good at fighting injustice. He is often overwhelmed by this and gets into trouble, but he is always able to get out of trouble successfully and solve problems satisfactorily with his wisdom.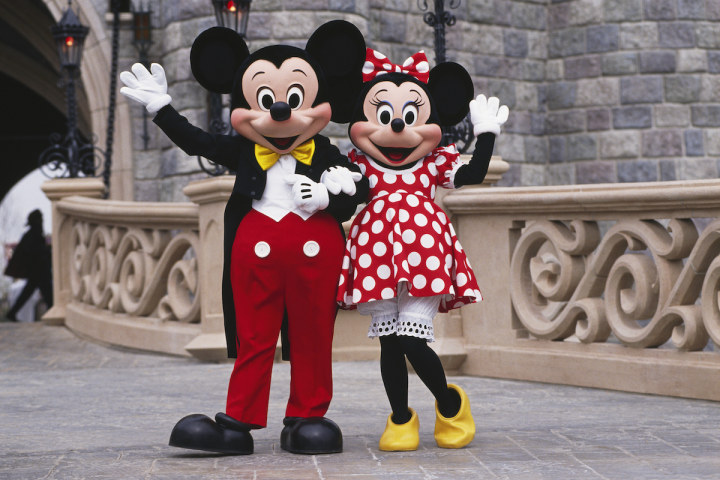 Mickey has a good partner, Minnie. They were born at the same time and have always been a couple. He also has two buddies, Donald and Goofy. They often appear together. Although there are more failures than successes when working together, and there are constant small frictions between the three, it does not affect their friendship in the slightest. He also has a loyal big yellow dog named Pluto, and they are best friends.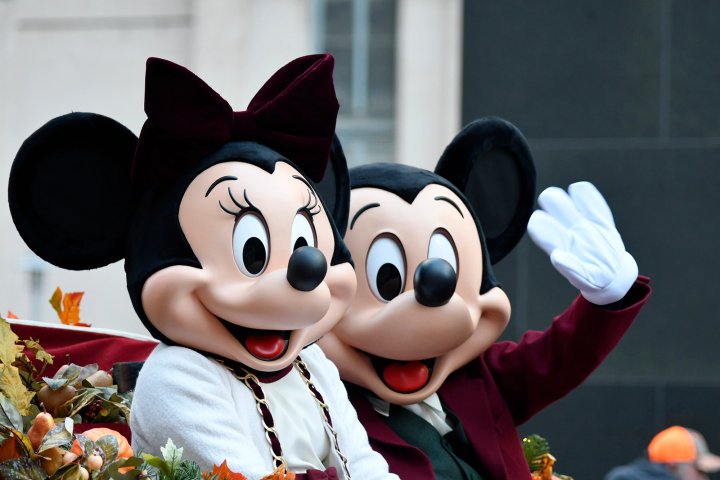 Mickey's classic outfit is red shorts, big yellow shoes, and white gloves. Corresponding clothes are also worn in different situations, such as the robes of the little wizard, the tuxedo of the commander, the suit of the host, the work clothes of the workers, the uniform of the musketeer, etc. These clothes cover up his slender limbs well, making his limbs and the inconspicuous neck, shoulders, and joints more obvious.
SHARE


Slide up to see the next article