Masashi Kishimoto originally planned to let Kakashi debut in the second episode of Naruto manga, appearing before the other members of the seventh class. Kakashi is designed to be a laid-back but skilled ninja, and in the Japanese version of the manga, he always adds "でござる", a polite and respectful ending particle at the end of the sentence.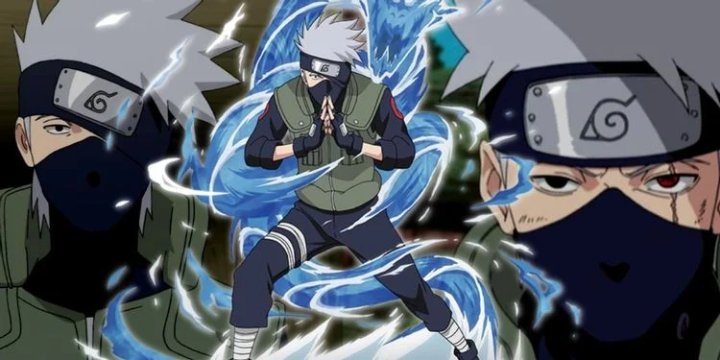 After speaking with the editor, Kishimoto delayed Kakashi's debut to allow Kishimoto to better develop Kakashi and the rest of the seventh class. Despite this, Kakashi still retains many of the original characters: easy-going, unmoved by others, always sleepy; Kishimoto believes that this makes Kakashi a leader with leadership qualities, which helps to make the seventh The diverse members of the class remain united.
Early on Kakashi was designed as a samurai, but Kishimoto wasn't sure what such a character would do in the manga. Considering what the protagonist's teacher would do, Kishimoto imagined Kakashi as a rude adult; however, he wasn't happy with that character, so he rewrote it as a more laid-back person. Kishimoto finds this portrayal interesting, but it still makes Kakashi's blood boil in a critical situation. As the story progresses, Kakashi changes the way he speaks, giving it a laid-back, kind, and feminine feel. The subject that Kakashi used to refer to; Kishimoto wanted to design a calm teacher who could help his students in complicated situations.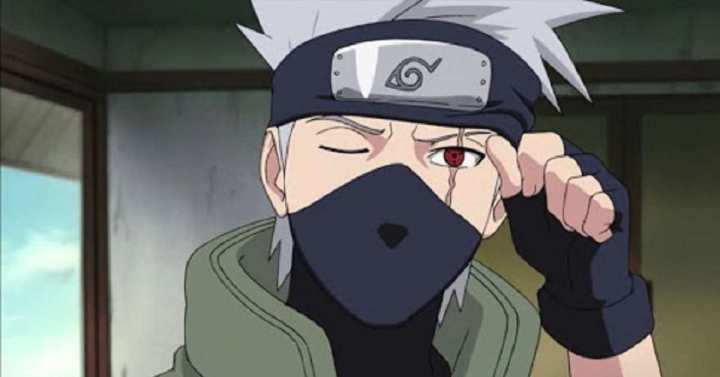 Kakashi is the link between the main characters of the Naruto series. In promotional works, Kakashi rarely appears in a prominent position, but more often appears in the background, and students are the focus. In an interview with Weekly Shonen Jump, Kishimoto said that if he were to pick a character to make a separate story, it would be Kakashi. In early 2014, Kishimoto said he wanted to reveal Kakashi's face, but wasn't sure if it was in the manga or an upcoming movie.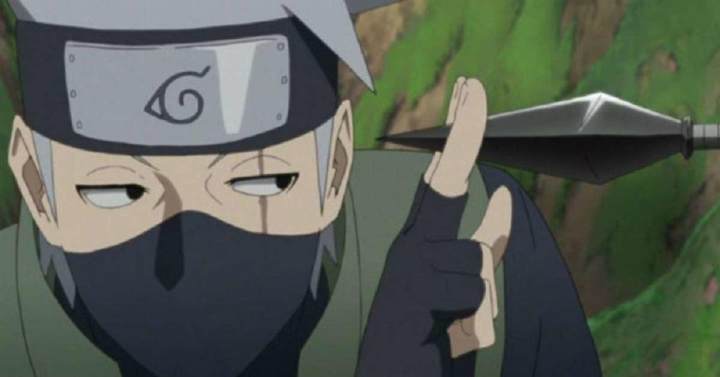 Kakashi's best "Raikiri" had a different name, but the author forgot; Still, Kishimoto found the name "Raikiri" to be a good fit for this lightning-based move. Shakers add more mystery to Kakashi's character because only the Uchiha clan can have it. By the 16th chapter of the manga, Kishimoto had already decided how Kakashi got the Shaker. Kishimoto also added that Kakashi's face was difficult to draw because it was hidden by the mask. In April 2015, Kishimoto unveiled Kakashi's face for the first time in an exhibition.
SHARE


Slide up to see the next article