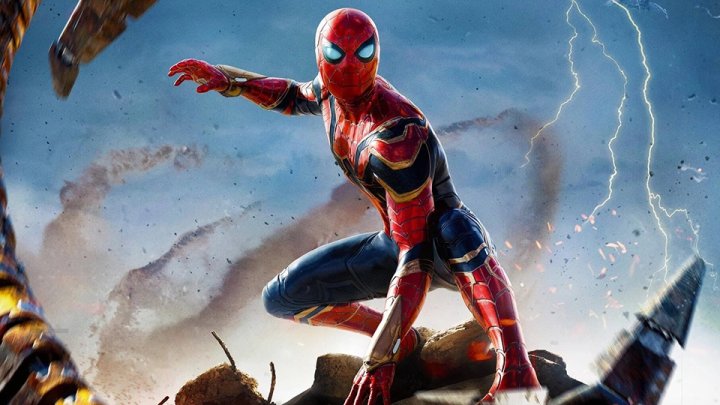 Spider-Man, whose full name is Peter Benjamin Parker, is an ordinary student in the United States who became a reporter for the Daily Bugle after graduation. Gained spider-like superpowers, superhuman stamina, reflexes, agility, and speed after being accidentally bitten by a radioactively infected spider. And invented the spider web launcher, and since then turned into Spider-Man to guard New York.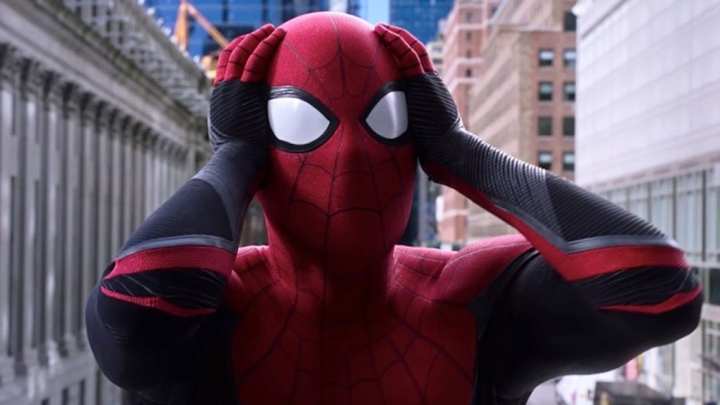 Peter Parker lost his parents when he was a child, and was adopted by his uncle and aunt who lived in Forest Hills, Queens, New York, and regarded him as a family member. At the beginning of the story, Peter was studying at Midtown High School, where he got good grades, but didn't do well in school. He likes Flash Thompson's girlfriend Mary Jane Watson, but always be rejected. Because he was too shy and introverted and was often immersed in the world of science, everyone called him Peter the nerd and didn't want to play with him. The star of the school football team, Lightning Thompson, often bullied him, and even gave him the nickname "Insignificant Parker."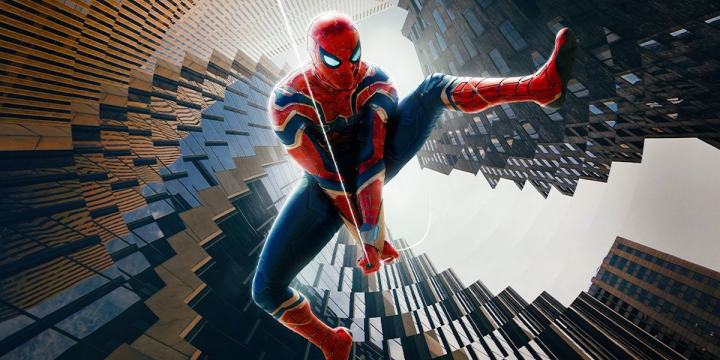 Peter wanted to invite his classmates to a science fair after school, but everyone laughed at him and left him alone for a drive. While visiting a public exhibition of nuclear tests alone, Peter Parker was bitten by a radioactively infected spider and returned home to discover that he had acquired spider-like superpowers and was able to crawl effortlessly on any object ( relying on biological static electricity), it also has a keen super-sensing "spider-sense". This added a bit of trouble to his already unsatisfactory life.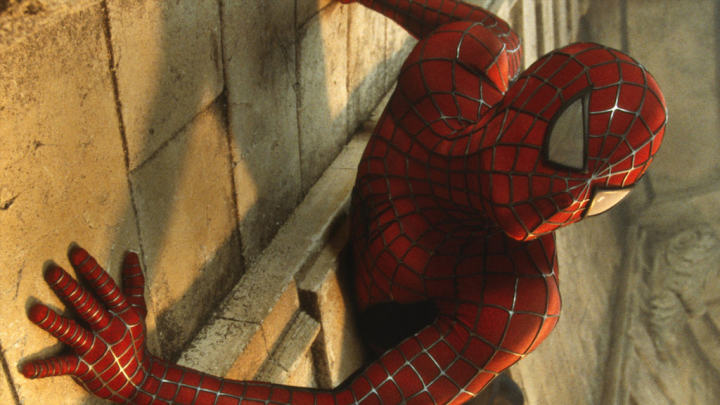 Peter Parker didn't know how to use his superpowers at first. He only thought that superpowers were a tool for him to make money (his family economy was very poor at that time), and he went to participate in the underground wrestling competition and won a lot of money. He ran into a gangster on his way home, and when he came out of the wrestling ring at night, he saw the gangster shoot his favorite Uncle Ben. Later, Parker felt very ashamed if he stopped the man earlier, Uncle Ben would not have to die, and he remembered what Uncle Ben taught him: the greater the ability, the greater the responsibility, he decided to use his superpower to help People, definitely don't joke about their superpowers, and then Spider-Man was born.
SHARE


Slide up to see the next article