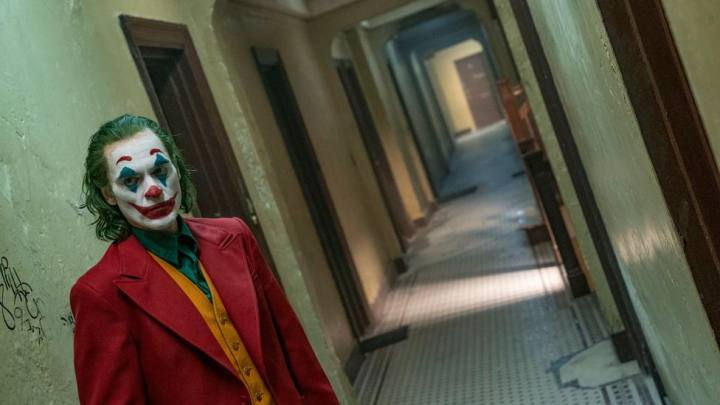 In 1981, Gotham City was in the midst of a recession filled with garbage and unemployment, and the huge gap between the rich and the poor caused many poor people to live on the streets. Arthur Fleck aspires to be a stand-up comedian, supporting his elderly mother Penny.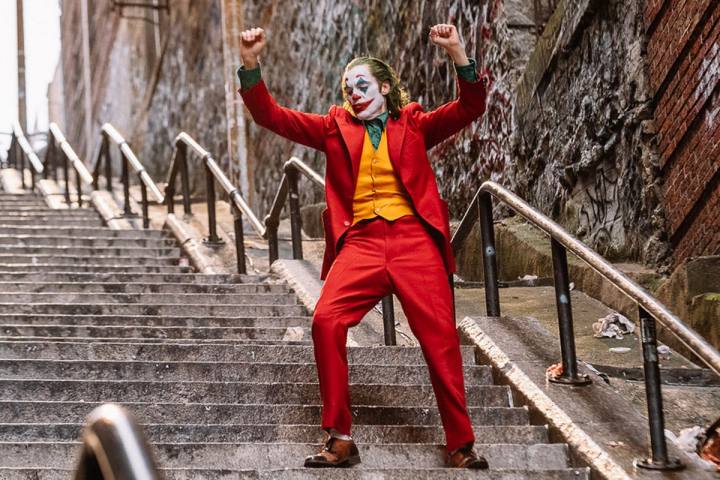 Arthur himself suffers from a rare mental illness that causes him to laugh at inopportune times and has to be treated by social welfare workers for medication. At work, Arthur was stole a sign by a group of children and was led into an alley to be beaten violently. His colleague Randall gave him a revolver for self-protection. Returning home, Arthur becomes interested in his neighbor Sophie Dumont, invites her to watch his stand-up comedy show, and begins a relationship with her.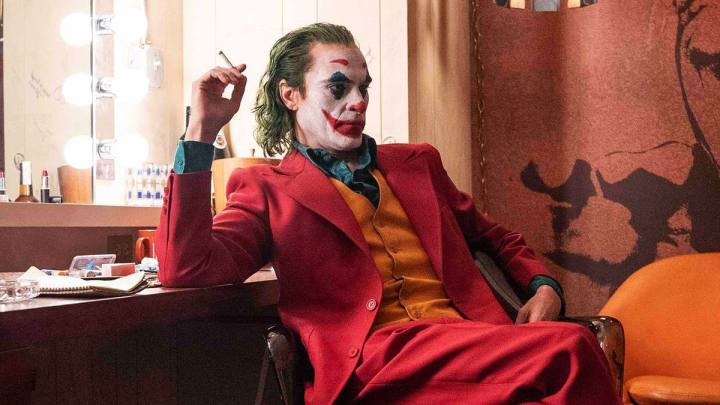 Arthur accidentally dropped a pistol from his pocket while performing at the Children's Hospital, and then tried to explain to his boss, but learned that Randall had informed his boss about his gun in advance, so Arthur, who was fired, took the subway home in frustration. There were three drunk employees of Wayne's corporate investment department in the subway.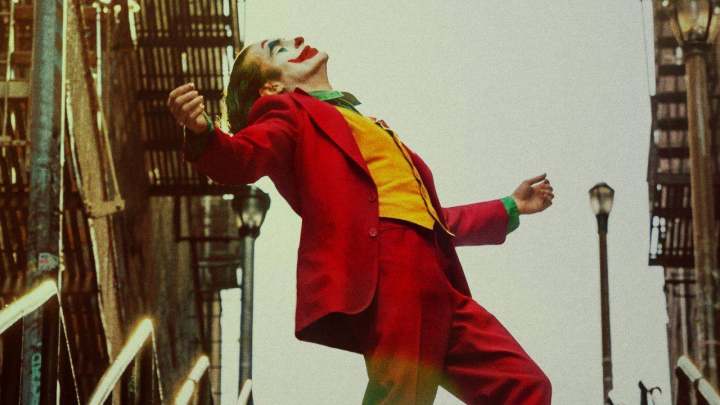 First, they harassed a female passenger, and then even joined forces to bully and beat Arthur, causing Arthur to get angry and kill the three of them with a gun. After the media dubbed the incident the "Clown Murder", the current mayoral candidate, Thomas Wayne, publicly accused the murderer of venting his anger on successful people only because of his lack of effort, mocking them as ridiculous as "clowns". The remarks led to demonstrations against the city's wealthy, with protesters wearing a clown mask representing the subway murderer as a symbol.
SHARE


Slide up to see the next article