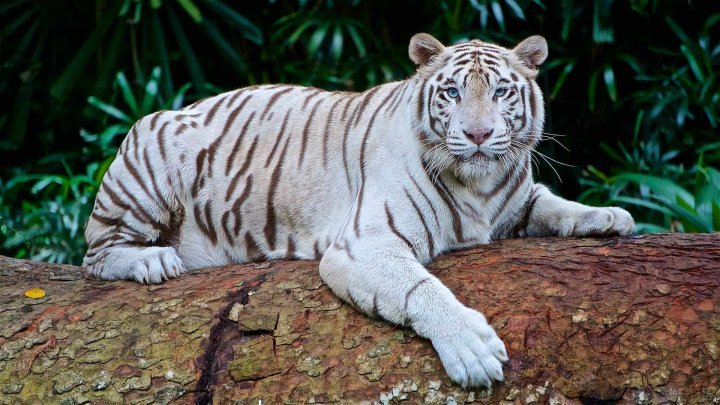 The first wild Bengal white tiger was found and captured in India in 1951 and was named "Mohan". All the hundreds of white tigers in the world are its descendants. Because of its special color and high ornamental value, white tigers are very popular in zoos and circuses all over the world. The famous Las Vegas show duo Siegfried and Roy's signature show is the White Tiger show.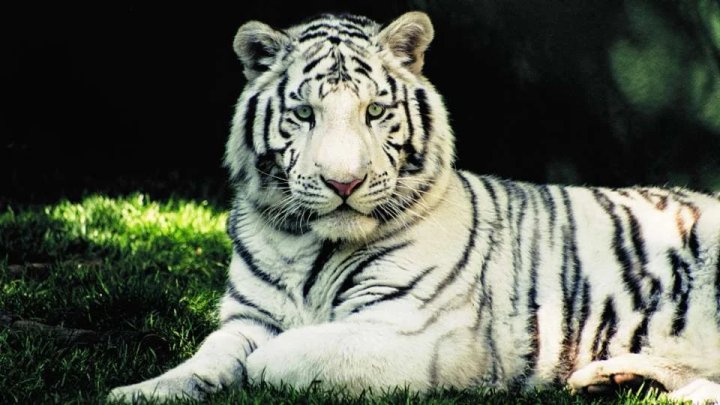 White Bengal tigers are often misunderstood as having albinism, but they are not. True albino tigers don't have stripes. While the Bengal white tiger has normal black or dark brown stripes. The reason why white tigers have white hair is due to a genetic mutation. The mutated gene is recessive. Even if both parents have the recessive allele for white, there is only a one in four chance of producing a white tiger, which is too conspicuous to survive in the wild. Specifically, the white tiger is caused by an amino acid mutation (A477V) in the SLC45A2 gene, a gene that determines pigment.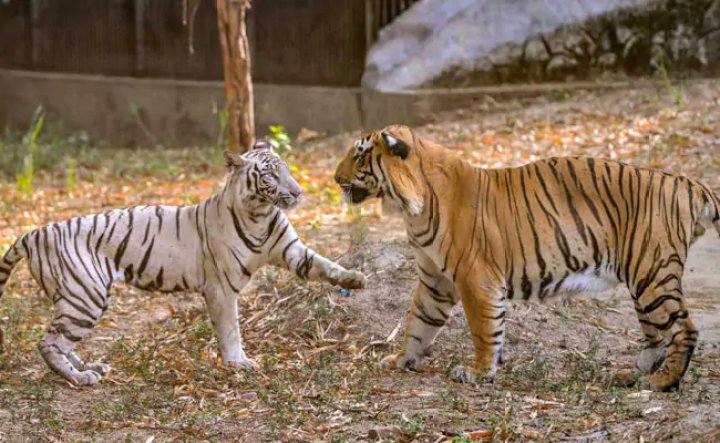 Only Bengal tigers are known to possess the above recessive gene, but many white tigers in captivity today are hybrids of Bengal tigers and Siberian tigers. This is due to the limited gene pool. The offspring of a pair of white tigers often have many health problems, such as strabismus, weak resistance, etc., which makes extra care necessary, but most individuals in captivity can be meet this condition.
SHARE


Slide up to see the next article